Learn About MED-TEK, INC.
MED-TEK, INC., in Minneapolis, Minnesota, specializes in heat-treating metal for commercial purposes. Our metallurgy experts focus on ensuring the final product is as strong and durable as possible for machine shops and fabricators to use.
For more than 50 years, our 48,000-square-foot facility containing state-of-the-art equipment has been at the forefront of inspection and testing procedures for heat-treating. It even contains three indoor loading docks, so our seasoned staff can handle shipments efficiently regardless of the weather.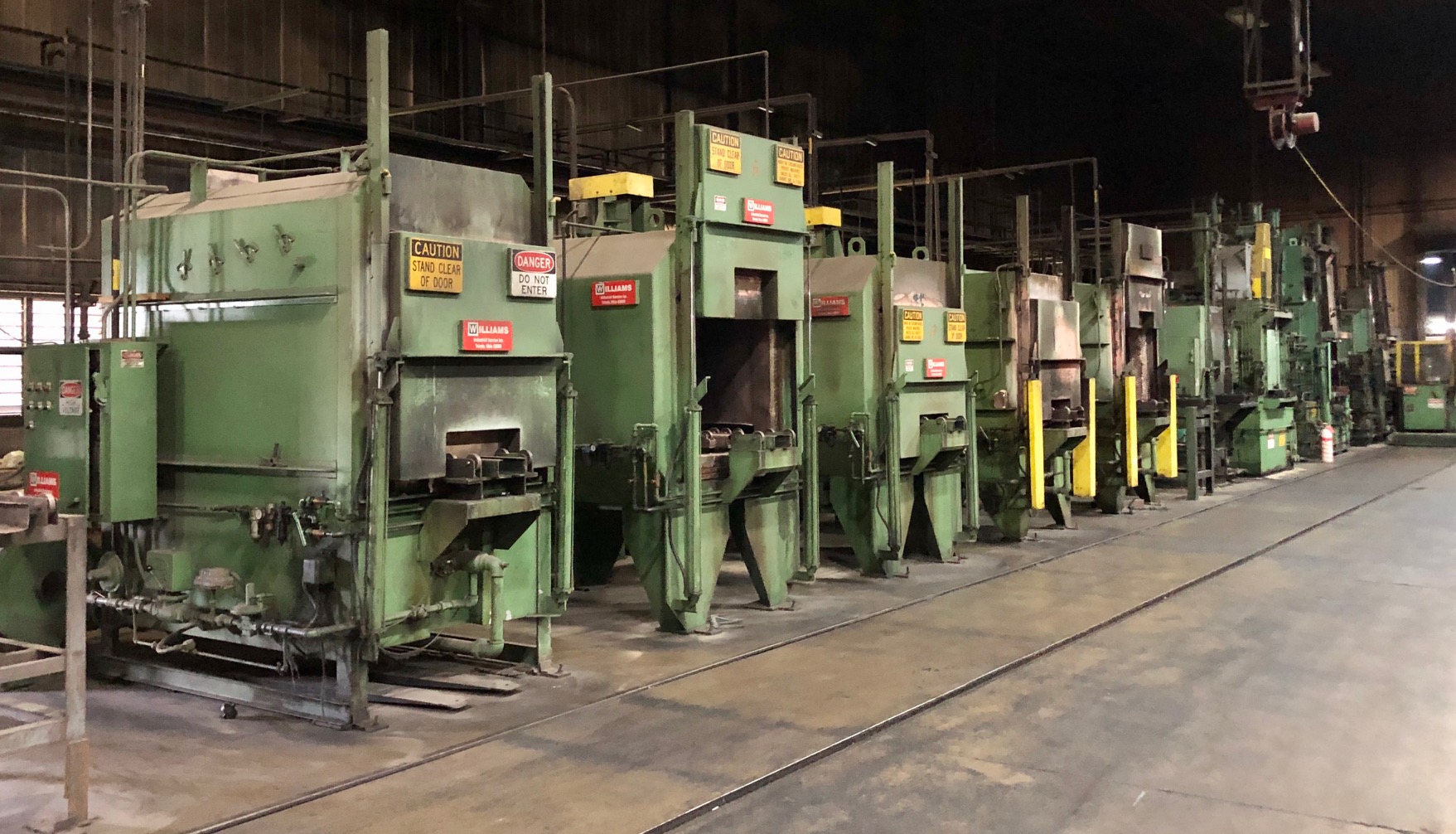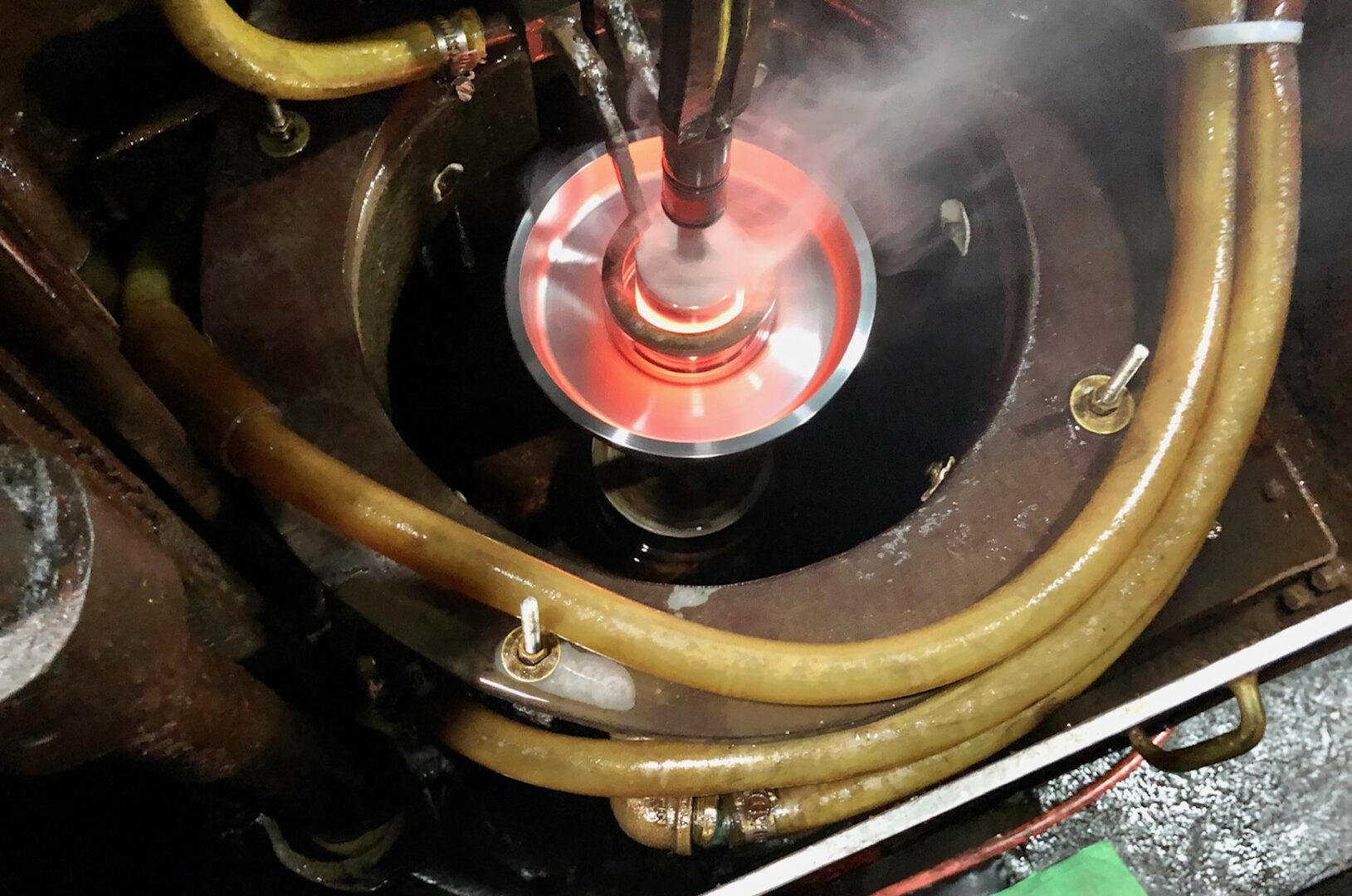 MED-TEK, INC. offers fast turnaround by operating 24 hours a day to meet our customers' demanding schedules.
We provide a wide range of services to meet all of your heat treating needs. An on-staff metallurgist can deliver laboratory and specification certifications if requested.
Our artisans average more than 50 years of experience in heat-treating, and they are committed to getting the job done right the first time around. There is no heat treating job too large or small for our facilities, and our proximity to an auxiliary metal treating facilities results in lower shipping costs and faster processing for clients in Minnesota, the surrounding states, and Central Canada.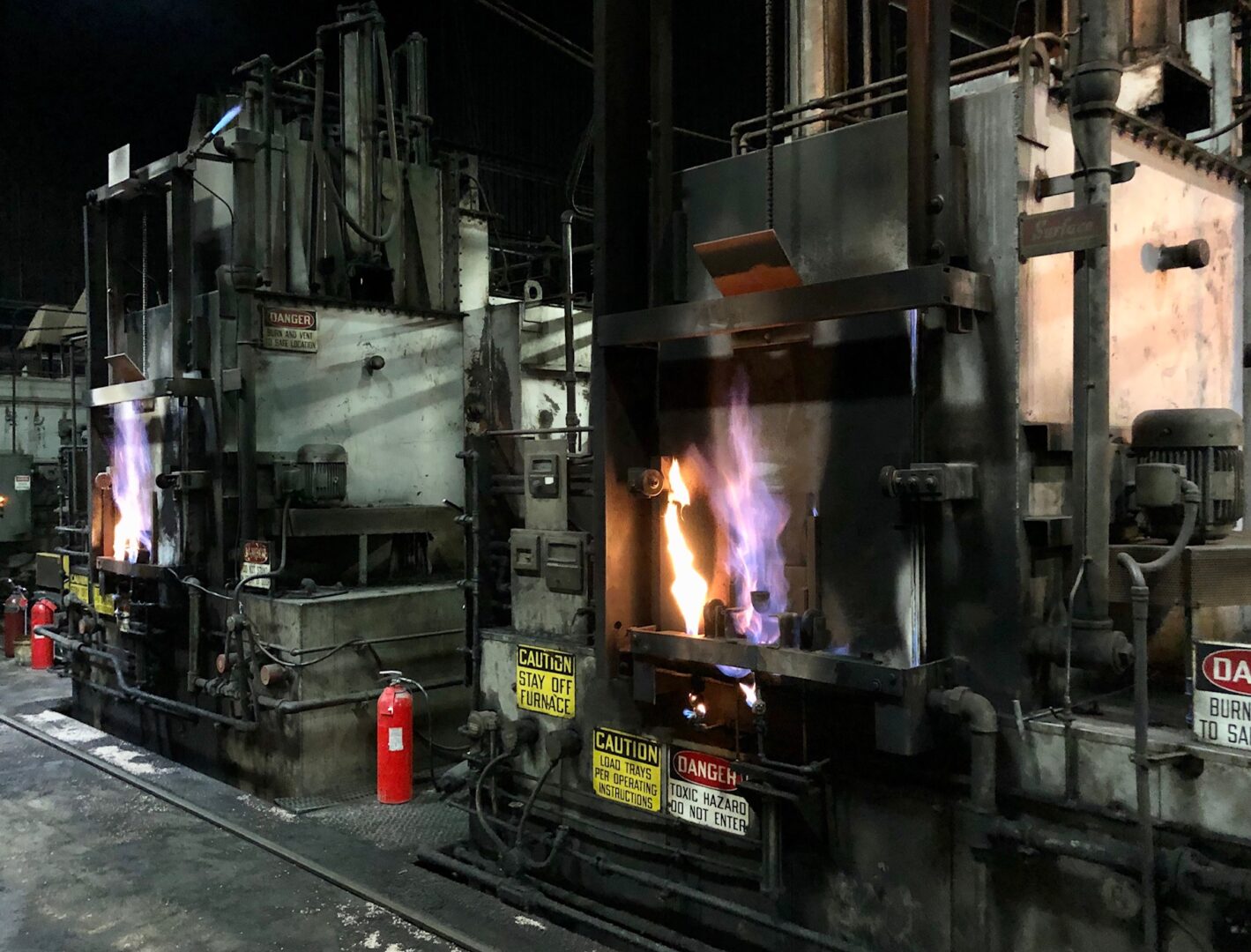 The Leading Experts in
Heat Treating Metal
Our Rockwell Hardness Machines are certified every six months and accuracy-verified against the standard block at the start of every shift to help make your metals more durable. Whether you have one piece or a thousand pieces you need heat treated, our experienced team can help. Learn more about the services we can provide, like brazing and induction, with our state-of-the-art equipment.
See details of the services we provided here!